CSC shop / Music / CD: Buena Vista Social Club: 25th Anniversary Edition 2CD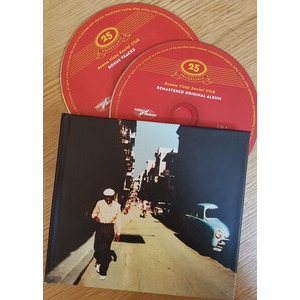 CD: Buena Vista Social Club: 25th Anniversary Edition 2CD
The original 14 tracks recorded in Havana's EGREM studios in 1996 have been completely re-mastered so that the singing and playing shines through, and on CD2 there are 12 bonus tracks which include alternate takes and new songs. The whole thing is beautifully packaged in a booklet containing stories about the songs, lyrics, and photos. Listen to the brilliant performances of Compay Segundo, Ruben Gonzalez, Ibrahim Ferrer, Eliades Ochoa, Mirabal, Omara Portuondo, Barbarito Torres and the rest. Boleros, son, guaracha - from east to west of the island - songs of love and loss and ordinary lives by the people who helped develop these roots of Cuban dance music.
£17.50 inc p&p
| Check Basket |
People who bought CD: Buena Vista Social Club: 25th Anniversary Edition 2CD also bought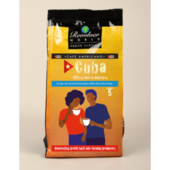 Cuban Coffee: Altura S...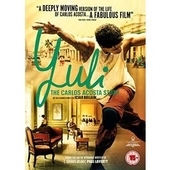 DVD: Yuli - The Carlos...
REVIEW click to read...
Shop by category?
We have 356 items in our shop