CSC shop / Music / CD: Omar Puente: Best Foot Forward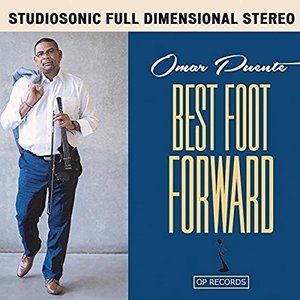 CD: Omar Puente: Best Foot Forward
OP Records Sept 2016
Cuban jazz violinist Omar presents his follow up album to 'From There to Here'. He is joined by friends and fuses musical experiences from Brazil, Africa, the Caribbean and Europe, with a deep understanding of jazz. Read review below.
£15.00 inc p&p
| Check Basket |
People who bought CD: Omar Puente: Best Foot Forward also bought

CD: Ibrahim Ferrer: : ...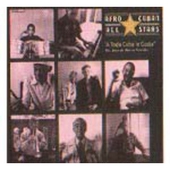 CD: Afro Cuban Allstar...
REVIEW click to read...
Shop by category?
We have 344 items in our shop