CSC shop / Music / CD: Eliades Ochoa: Guajiro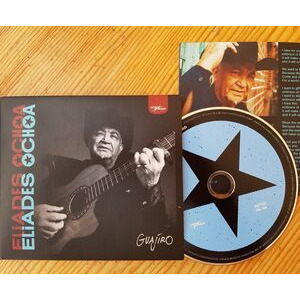 CD: Eliades Ochoa: Guajiro
World Circuit, May 2023
11 new tracks from Eliades Ochoa, of Buena Vista Social Club fame, from the world of Cuban country music - a mix of son, guaracha and bolero. See review below.
£14.50 inc p&p
| Check Basket |
People who bought CD: Eliades Ochoa: Guajiro also bought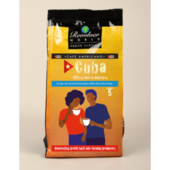 Cuban Coffee: Altura S...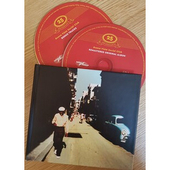 CD: Buena Vista Social...
REVIEW click to read...
Shop by category?
We have 356 items in our shop