CSC shop / Music / CD: Afro Cuban Allstars: A toda Cuba le gusta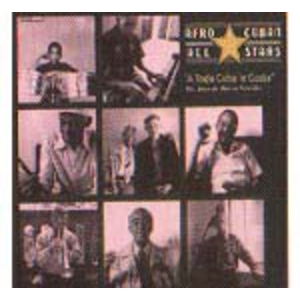 CD: Afro Cuban Allstars: A toda Cuba le gusta
Style: Son/BVSC | Publisher: World Circuit | Code: WCD047 | Year: 1997
Superb album. 10 brilliant tracks featuring four generations of Cuba's best musicians, many who became Buena Vista social Club but the All Stars were more percussive and funky. A unique repertoire of old and new classics.
£13.00 inc p&p
Sorry, this item is temporarily out of stock. Please check back soon.
| Check Basket |
People who bought CD: Afro Cuban Allstars: A toda Cuba le gusta also bought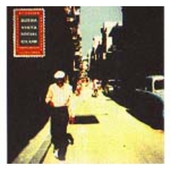 CD: Buena Vista Social...
Shop by category?
We have 343 items in our shop