CSC shop / Music / CD: Eliades Ochoa: Sublime Ilusion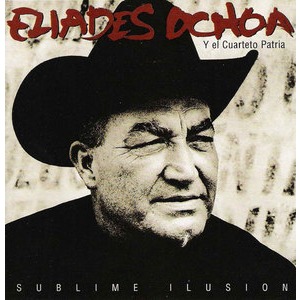 CD: Eliades Ochoa: Sublime Ilusion
Eliades Ochoa was recording fine albums with his group Cuarteto Patria before the Buena Vista Social Club and continues to do so here. Ochoa's ever-present campesino hat underscores Ochoa's commitment to Cuba's country music. Hailing from Santiago de Cuba, he brought his eastern sounds to the Social Club sessions -- deep son, and rugged guarachas characterized by the sonorous plunk of trés guitar. Now, with this album, Ochoa travels to Los Angeles, where he's joined by old friend Ry Cooder, Los Lobos guitarist David Hidalgo, and blues harmonica master Charlie Musselwhite.
1999 publication
£16.00 inc p&p
Sorry, this item is temporarily out of stock. Please check back soon.
| Check Basket |
People who bought CD: Eliades Ochoa: Sublime Ilusion also bought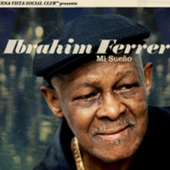 CD: Ibrahim Ferrer: Mi...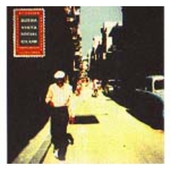 CD: Buena Vista Social...
Shop by category?
We have 337 items in our shop