CSC shop / Music / CD: Chucho Valdes & friends: Playing Lecuona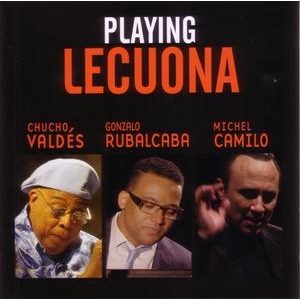 CD: Chucho Valdes & friends: Playing Lecuona
Afro Cuban jazz pianist Chucho Valdes and friends including Omara Portuondo and Munequitos de Matanzas perform the best of Cuban composer Ernesto Lecuona, on this 2016 album on CD.
See review below.
£14.00 inc p&p
| Check Basket |
People who bought CD: Chucho Valdes & friends: Playing Lecuona also bought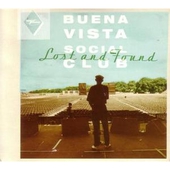 Buena Vista Social Clu...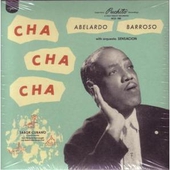 Abelardo Barroso with ...
REVIEW click to read...
Shop by category?
We have 342 items in our shop