CSC shop / Music / various artists: Mambo en la Habana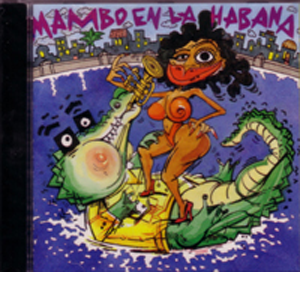 various artists: Mambo en la Habana
Great introduction to mambo.
Style: Mambo | Publisher: Egrem | Code: Tumi/Egrem0018 | Year:
Includes tracks by and performed by Beny More and his orchestra, Bebo Valdes and his orchestra and many more from the Egrem archives from the '50s.
£11.00 inc p&p
| Check Basket |
People who bought various artists: Mambo en la Habana also bought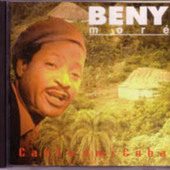 Beny More: Canto a mi ...
Shop by category?
We have 355 items in our shop