CSC shop / Music / CD: Cachaito Lopez: Cachaito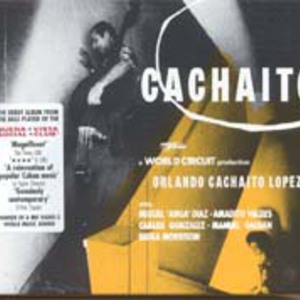 CD: Cachaito Lopez: Cachaito
Style: BVSC/AllStars | Publisher: World Circuit | Code: WCD 061 | Year: 2001
The debut album from Orlando Cachaito Lopez, the Buena Vista Social Club's bass player. Lopez won a BBC radio world music award for this great album, which has been described as a "magnificent reinvention of contemporary Cuban music", by the international music press.
£13.00 inc p&p
| Check Basket |
People who bought CD: Cachaito Lopez: Cachaito also bought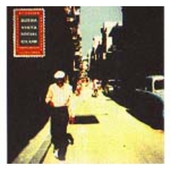 CD: Buena Vista Social...
Shop by category?
We have 343 items in our shop