CSC shop / Music / Buena Vista Social Club: Buena Vista Social Club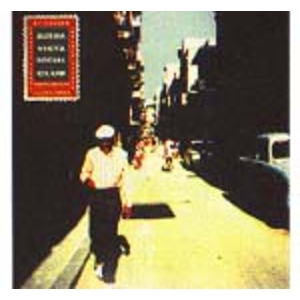 Buena Vista Social Club: Buena Vista Social Club
Style: BVSC/AllStars | Publisher: World Circuit | Code: WCD 050 | Year: 1997
Featuring Ruben Gonzalez, Ibrahim Ferrer, Compay Segundo and Ry Cooder.
Grammy award winning classic album. The biggest selling 'world music' album ever ! Definitely not to be missed.
£11.00 inc p&p
| Check Basket |
People who bought Buena Vista Social Club: Buena Vista Social Club also bought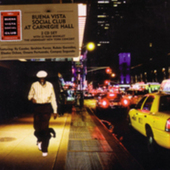 Buena Vista Social Clu...

Ibrahim Ferrer: : Buen...
Shop by category?
We have 342 items in our shop