CSC shop / Coffee, food and drink / Mug: Che comrade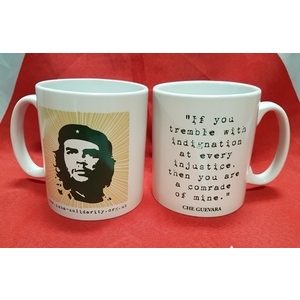 Mug: Che comrade
NEW FOR 2017
Exclusive CSC design - Che Guevara image one side and Che Guevara quote the other side: "If you tremble with indignation at every injustice then you are a comrade of mine"
£7.90 inc p&p
| Check Basket |
People who bought Mug: Che comrade also bought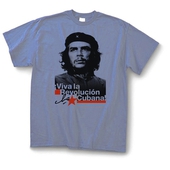 T-shirt: Che - Viva la...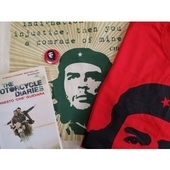 Gift pack: VIVA CHE !
Shop by category?
We have 342 items in our shop