CSC shop / Coffee, food and drink / Mug: Che comrade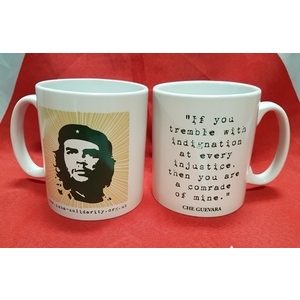 Mug: Che comrade
UPDATE 8 December 2020 - Sorry if you order this now we will not have more mugs until after Christmas so if it is for a present and can't wait please choose another gift! If you can wait til January then please go ahead and order now. Thank you!
Exclusive CSC design - Che Guevara image one side and Che Guevara quote the other side: "If you tremble with indignation at every injustice then you are a comrade of mine"
£8.50 inc p&p
| Check Basket |
People who bought Mug: Che comrade also bought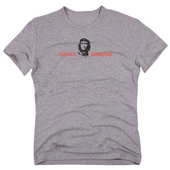 T-shirt: Hasta Siempre...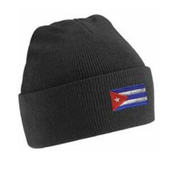 Beanie Hat - black wit...
Shop by category?
We have 341 items in our shop