CSC shop / Coffee, food and drink / Cuban Chocolate - Baracoa 65 - Luscious Orange 26g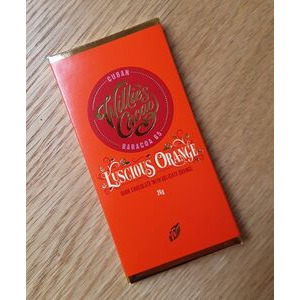 Cuban Chocolate - Baracoa 65 - Luscious Orange 26g
Chocolate made in the UK by Willie's Cacao Ltd using cacao beans from Baracoa in North Eastern Cuba. The beans have a delicate honey flavour and is combined with essential orange oil.
Dark chocolate 65% minimum cocoa solids
Vegan
£3.00 inc p&p
| Check Basket |
People who bought Cuban Chocolate - Baracoa 65 - Luscious Orange 26g also bought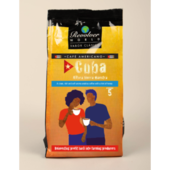 Cuban Coffee: Altura S...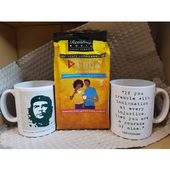 Gift pack: Drink to th...
Shop by category?
We have 356 items in our shop