CSC shop / Clothing / T-shirt: Hasta Siempre Che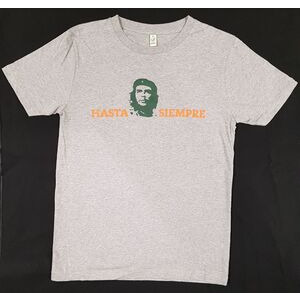 T-shirt: Hasta Siempre Che
NEW grey melange unisex t-shirt with dark olive and orange Che Hasta Siempre print.
100% organic cotton, Earth Positive, Climate Neutral label. Fair Wear Foundation.
90% reduced Carbon Footprint (CO2e) according to the BSI PAS2050 and certified by the Carbon Trust
£19.00 inc p&p
| Check Basket |
People who bought T-shirt: Hasta Siempre Che also bought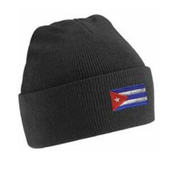 Beanie Hat - black wit...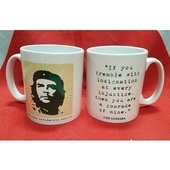 Mug: Che comrade
Shop by category?
We have 356 items in our shop