CSC shop / Coffee, food and drink / Cuban Coffee: Altura Sierra Maestra ground coffee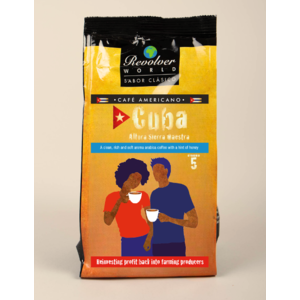 Cuban Coffee: Altura Sierra Maestra ground coffee
NEW Cuban ALTURA SIERRA MAESTRA coffee from the magnificent Sierra Maestra mountains in eastern Cuba.
Strong (5) high quality coffee. Low acidity. A clean, rich and soft aroma arabica coffee with a hint of honey.
Freshly roasted and packed by a cooperative in the UK.
Ground coffee – suitable for use in plunge-style coffee makers as well as stove based cafetieres.
227g pack
£8.50 inc p&p
| Check Basket |
People who bought Cuban Coffee: Altura Sierra Maestra ground coffee also bought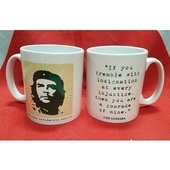 Mug: Che comrade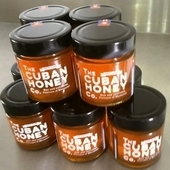 Cuban Honey
Shop by category?
We have 356 items in our shop