CSC shop / Coffee, food and drink / Espresso cup: Viva Cuba!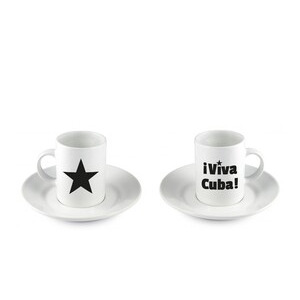 Espresso cup: Viva Cuba!
White espresso cup and saucer with our unique design Viva Cuba! one side, star the other side.
For enjoying your delicious freshly ground coffee direct from Cuba!
Treat yourself, or give as a gift, a set of two cups or add some delicious coffee as a VIVA CUBA coffee gift pack here
Espresso cups and saucers - available to be mailed out from about 15 November 2023.
£10.40 inc p&p
| Check Basket |
People who bought Espresso cup: Viva Cuba! also bought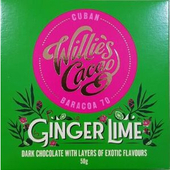 Cuban Chocolate - Ging...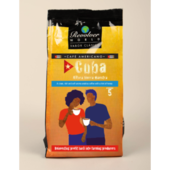 Cuban Coffee: Altura S...
Shop by category?
We have 356 items in our shop