CSC shop / Art prints, posters and cards / Catalogue: PRESENTE Contemporary Art from Cuba Oct 2016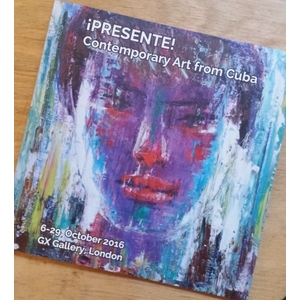 Catalogue: PRESENTE Contemporary Art from Cuba Oct 2016
SPECIAL OFFER!
60 pages, full colour with beautiful images of all the works in the exhibition plus biographies of the artists, information about the artworks, and more. Exhibition PRESENTE! Contemporary Art from Cuba is at GX Gallery, London, 6-29 October 2016. Details of the exhibition and project at www.presentecubanart.org Surplus from sale of the catalogues will go towards the fund for art materials for art education projects in Cuba, via the Music Fund for Cuba charity. www.musicfundforcuba.org.uk
£6.50 inc p&p
| Check Basket |
People who bought Catalogue: PRESENTE Contemporary Art from Cuba Oct 2016 also bought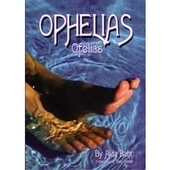 Ophelias By Aida Bahr ...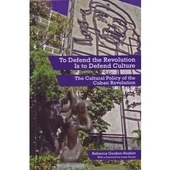 To Defend the Revoluti...
Shop by category?
We have 356 items in our shop