CSC shop / Books / Ophelias By Aida Bahr (short stories from Cuba)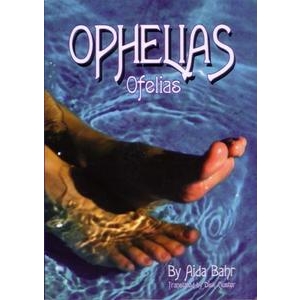 Ophelias By Aida Bahr (short stories from Cuba)
Published by Cubana Books
Set of compelling short stories by awardwinning Cuban female writer, Aida Bahr. In English and in Spanish.
£14.50 inc p&p
| Check Basket |
People who bought Ophelias By Aida Bahr (short stories from Cuba) also bought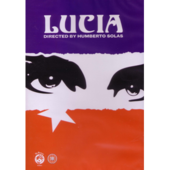 DVD: Feature: Lucia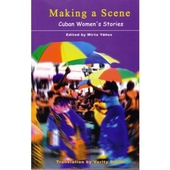 Making a Scene; Cuban ...
REVIEW click to read...
Shop by category?
We have 342 items in our shop