CSC shop / Books / To Defend the Revolution is to Defend Culture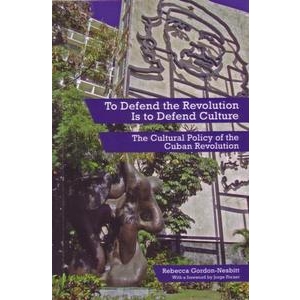 To Defend the Revolution is to Defend Culture
By Rebecca Gordon-Nesbitt, 2015, PM Press
What Cuba did to put arts and culture, for and by all the people, at the centre of its revolution.
See review below.
£23.99 inc p&p
| Check Basket |
People who bought To Defend the Revolution is to Defend Culture also bought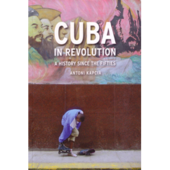 Cuba in Revolution
REVIEW click to read...
Shop by category?
We have 356 items in our shop