CSC shop / Films / DVD: Doc: Camerata Vocal Musica Aurea UK Tour June - July 2012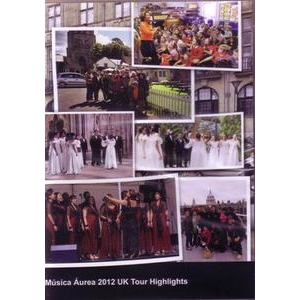 DVD: Doc: Camerata Vocal Musica Aurea UK Tour June - July 2012
2 x DVD, Voces de Cuba 2013
A must for lovers of choral music. Performances of this inspiring choir from Santiago de Cuba plus workshops and interviews. See review.
£13.00 inc p&p
| Check Basket |
People who bought DVD: Doc: Camerata Vocal Musica Aurea UK Tour June - July 2012 also bought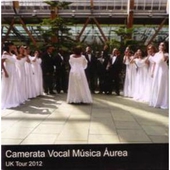 CD: Camerata Vocal Mus...
REVIEW click to read...
Shop by category?
We have 356 items in our shop