CSC shop / Films / DVD: Feature: Seven days in Havana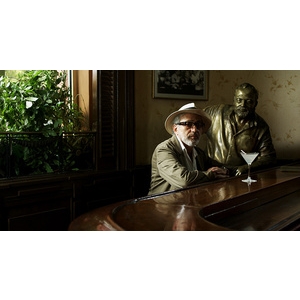 DVD: Feature: Seven days in Havana
2012, Fullhouse/Moreno Films/Havana Club International A contemporary snapshot of life in Havana city, see through a feature length film made up of 7 chapters directed by 7 international filmmakers, including Cuban directors Juan Carlos Tabio and Gaspar Noe. Other directors are Benicio Del toro, Pablo trapero, Laurent Cantet, Elia suleiman, Julio Medem. Each chapter based on short stories by Cuban writer Leonardo Padura.
£15.00 inc p&p
Sorry, this item is temporarily out of stock. Please check back soon.
| Check Basket |
People who bought DVD: Feature: Seven days in Havana also bought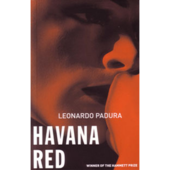 Havana Red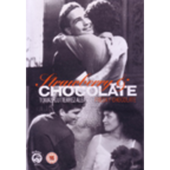 DVD: Feature: Strawber...
Shop by category?
We have 348 items in our shop