CSC shop / Films / DVD: Doc: Healing Africa - The Havana Prescription (updated edition 2017)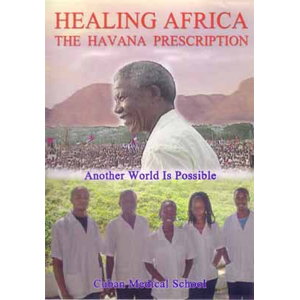 DVD: Doc: Healing Africa - The Havana Prescription (updated edition 2017)
DVD This 2012 documentary by director Tom Fawthrop investigating Cuba's contribution to health services in Africa, has now been updated by the director in 2017. 2017 version now includes:
Additional footage of Fidel with Mandela
The WHO conference Geneva special award to Cuban medical teams for the Ebola campaign.
Updated narrative
New length 45mins
£13.00 inc p&p
Sorry, this item is temporarily out of stock. Please check back soon.
| Check Basket |
People who bought DVD: Doc: Healing Africa - The Havana Prescription (updated edition 2017) also bought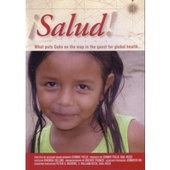 DVD: Doc: Salud!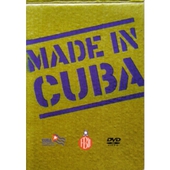 DVD: Doc: Made in Cuba
REVIEW click to read...
Shop by category?
We have 356 items in our shop