CSC shop / Films / DVD: Feature: 50 years of Cuban Revolution (box set)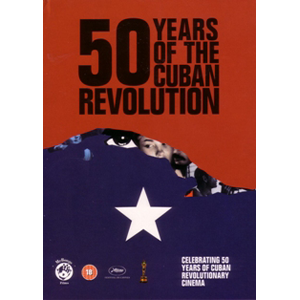 DVD: Feature: 50 years of Cuban Revolution (box set)
DVD box set of 4 of the finest Cuban films ever made: I am Cuba + Memories of Underdevelopment + Strawberry & Chocolate + Lucia.
£22.00 inc p&p
Sorry, this item is temporarily out of stock. Please check back soon.
| Check Basket |
People who bought DVD: Feature: 50 years of Cuban Revolution (box set) also bought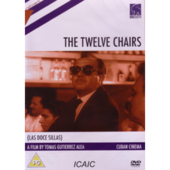 DVD: Feature: Twelve C...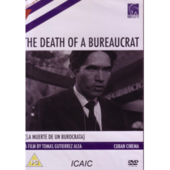 DVD: Feature: Death of...
Shop by category?
We have 342 items in our shop