CSC shop / Films / DVD: Feature: Lucia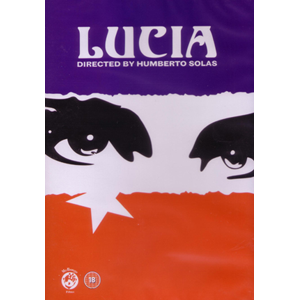 DVD: Feature: Lucia
DVD feature film (1968, Cuba, ICAIC, Dir. Humberto Solas, English subtitles) Solas's tour de force about the lives of 3 women in different eras. See more info below in Review section.
£16.00 inc p&p
Sorry, this item is temporarily out of stock. Please check back soon.
| Check Basket |
People who bought DVD: Feature: Lucia also bought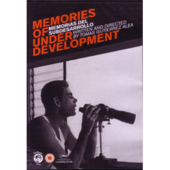 DVD: Feature: Memories...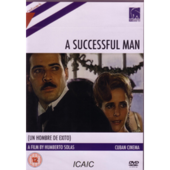 DVD: Feature: Successf...
REVIEW click to read...
Shop by category?
We have 337 items in our shop