CSC shop / Films / DVD: Feature: Death of a Bureaucrat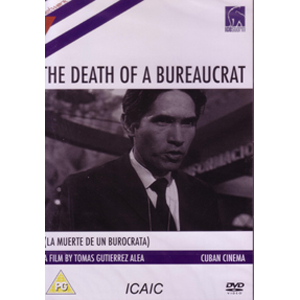 DVD: Feature: Death of a Bureaucrat
DVD (1966, ICAIC, Cuba, Dir. Tomas Gutierrez Alea, 85m,B&W, English subtitles) Absurdities of bureaucracy exposed as we follow insane paper trail.
If this DVD is not available, then this film is part of a 7 film box set: Viva Cuba Collection available to buy here
£13.00 inc p&p
Sorry, this item is temporarily out of stock. Please check back soon.
| Check Basket |
People who bought DVD: Feature: Death of a Bureaucrat also bought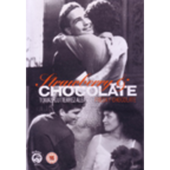 DVD: Feature: Strawber...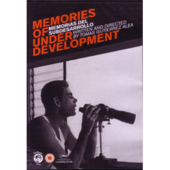 DVD: Feature: Memories...
Shop by category?
We have 356 items in our shop