CSC shop / Films / DVD: Doc: Doctor's Revolution, A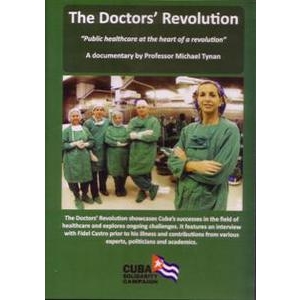 DVD: Doc: Doctor's Revolution, A
DVD (Prof. Michael Tynan, 2011, 30min) Documentary. Charts the struggle and success of Cuba's health system and discusses challenges, via the real story of a small boy needing an operation.
£9.00 inc p&p
Sorry, this item is temporarily out of stock. Please check back soon.
| Check Basket |
People who bought DVD: Doc: Doctor's Revolution, A also bought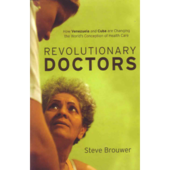 Revolutionary Doctors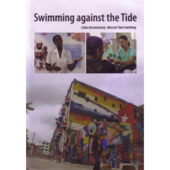 DVD: Doc: Swimming Aga...
REVIEW click to read...
Shop by category?
We have 356 items in our shop