CSC shop / Books / Reclaiming Latin America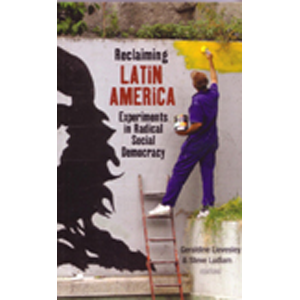 Reclaiming Latin America
'Reclaiming Latin America' edited by Steve Ludlam & Geraldine Lievesley, is a timely introduction to the continent's politics and the wave of progressive politics sweeping the region. It is an important testament to what anti-imperialism and mass action for social justice can achieve. Ideal for students and casual readers, the book is divided into chapters examining separate countries.
£20.49 inc p&p
| Check Basket |
People who bought Reclaiming Latin America also bought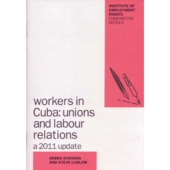 Workers in Cuba; Union...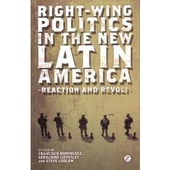 Right Wing Politics in...
REVIEW click to read...
Shop by category?
We have 356 items in our shop