CSC shop / Books / Awakening of Latin America (The) by Ernesto Che Guevara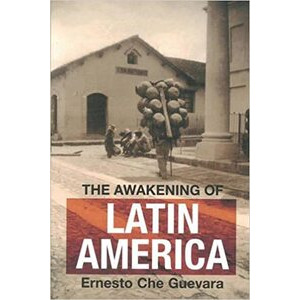 Awakening of Latin America (The) by Ernesto Che Guevara
Pub. Ocean Books
This anthology of writings by Che Guevara tells a 17-year story. From his early bicycle expedition as a medical student in 1950 to excerpts from the Bolivian Diary written in his final year, it fleshes out Che as traveller, theorist, revolutionary and writer. This portrait unfolds in time through an impressive variety of source material, ranging from travel notes, journalism, essays, interviews, speeches, letters, and even poems, accompanied by facsimiles of some of Che's handwritten originals.
£19.00 inc p&p
| Check Basket |
People who bought Awakening of Latin America (The) by Ernesto Che Guevara also bought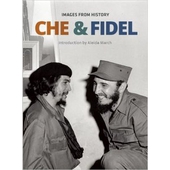 Che and Fidel - Images...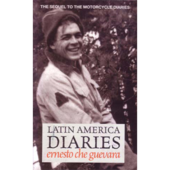 Latin America Diaries
Shop by category?
We have 356 items in our shop