CSC shop / Books / Cuba: Living Between the Hurricanes, climate, commodities and sustainability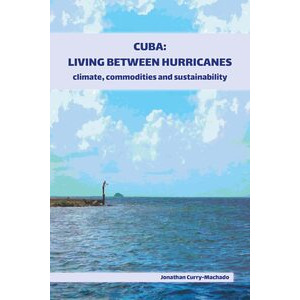 Cuba: Living Between the Hurricanes, climate, commodities and sustainability
by Jonathan Curry-Machado, Amaurea Press, 2021
This book accompanies the documentary of the same title, directed by Michael Chanan, written by Curry-Machado and Jean Stubbs. The title comes from a speech by Cuba's president Miguel Diaz-Canel at a meeting of Caribbean countries in 2019:
"Living between hurricanes has conditioned our lives; it has modified our geographies and spurred our migrations. And it has also educated us in the need to further study the phenomena that afflict us and work to reverse their damage".
The focus is mainly on Caibarién, a fishing port on Cuba's north coast, chosen because it is where Hurricane Irma made landfall on 9 September 2017. This was the first category 5 hurricane to strike Cuba in almost 100 years, causing over 13 billion dollars in damage in the country.
Read full review below
£21.45 inc p&p
| Check Basket |
People who bought Cuba: Living Between the Hurricanes, climate, commodities and sustainability also bought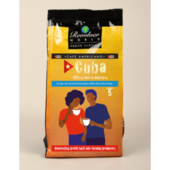 Cuban Coffee: Altura S...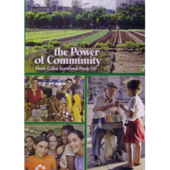 DVD: Doc: Power of Com...
REVIEW click to read...
Shop by category?
We have 356 items in our shop