CSC shop / Films / DVD: The Day Diplomacy Died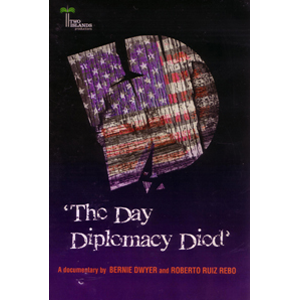 DVD: The Day Diplomacy Died
DVD (Bernie Dwyer & Roberto Ruiz Rebo, 2010, 33mins) Sets the record straight on the arrest and subsequent imprisonment of 75 Cubans in 2003.
£13.00 inc p&p
Sorry, this item is temporarily out of stock. Please check back soon.
| Check Basket |
People who bought DVD: The Day Diplomacy Died also bought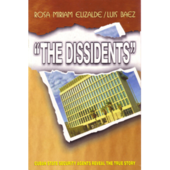 Dissidents, The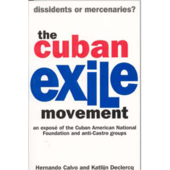 Cuban Exile Movement, ...
REVIEW click to read...
Shop by category?
We have 453 items in our shop