CSC shop / Clothing / Tshirt: 'Hasta la Victoria Siempre' on white shirt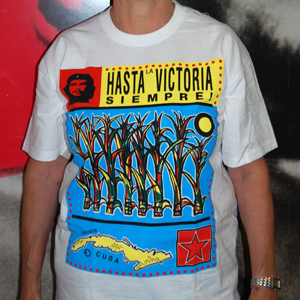 Tshirt: 'Hasta la Victoria Siempre' on white shirt
4 colours. Wonderful colourful design with Cuban sugar cane fields. With Che Guevara incorporated and the classic slogan 'Hasta La Victoria Siempre'.
SMALL – 92cm/36''.
MEDIUM – 102cm/40''.
LARGE – 106cm/42''.
EXTRA LARGE – 112cm/44''.
EXTRA EXTRA LARGE – 120cm/47''.
£16.30 inc p&p
| Check Basket |
People who bought Tshirt: 'Hasta la Victoria Siempre' on white shirt also bought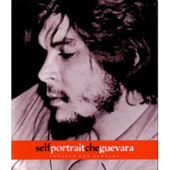 Self Portrait: Che Gue...
Shop by category?
We have 331 items in our shop