CSC shop / Clothing / Lanyard: CSC Cuba60 flag design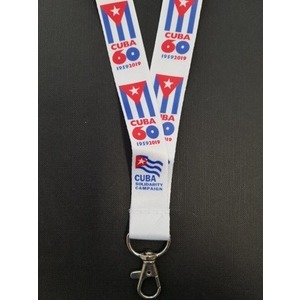 Lanyard: CSC Cuba60 flag design
Quality 2cm wide lanyard with unique CSC Cuba60 1959-2019 design and metal clip for your ID at work and conferences. Show your solidarity with Cuba wherever you are!
£2.00 inc p&p
| Check Basket |
People who bought Lanyard: CSC Cuba60 flag design also bought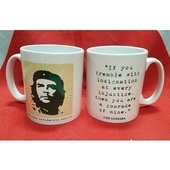 Mug: Che comrade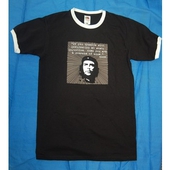 T-shirt: Che Comrade '...
Shop by category?
We have 345 items in our shop