CSC shop / Gifts / CubaSi magazine - latest issue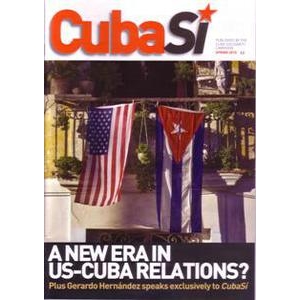 CubaSi magazine - latest issue
Latest issue of CubaSi magazine. 40 pages paper magazine published quarterly iin the UK, the official journal of the Cuba Solidarity Campaign. Contains the latest news of developments in Cuba and Cuba's internationalism, news of the blockade against Cuba, news of the Cuba Solidarity Campaign activities and forthcoming events around the UK plus trips to Cuba, reviews of new books, films, CDs and merchandise.
Want to receive CubaSi magazine regularly to your door? join Cuba solidarity Campaign for £20/8 per year and its all included here
£3.50 inc p&p
| Check Basket |
People who bought CubaSi magazine - latest issue also bought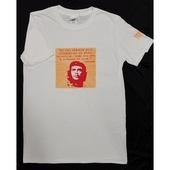 T-Shirt: Che Comrade -...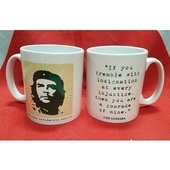 Mug: Che comrade
Shop by category?
We have 356 items in our shop