CSC shop / Clothing / Vest: Sport: Cuban Flag and CUBA on white vest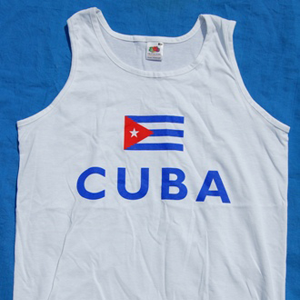 Vest: Sport: Cuban Flag and CUBA on white vest
White unisex vest with Cuban flag and CUBA logo. Great for wearing for sport and exercise.
£8.00 inc p&p
Sorry, this item is temporarily out of stock. Please check back soon.
| Check Basket |
People who bought Vest: Sport: Cuban Flag and CUBA on white vest also bought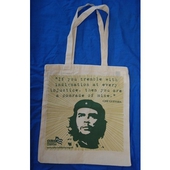 Bag: Che Guevara cotto...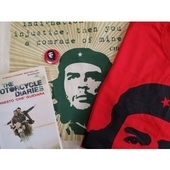 Gift pack: VIVA CHE !
Shop by category?
We have 342 items in our shop