CSC shop / Clothing / X T-Shirt: Another world is possible unique Che design - on khaki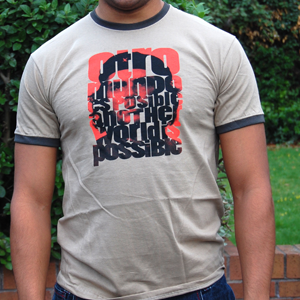 X T-Shirt: Another world is possible unique Che design - on khaki
100% cotton Khaki T-shirt with black trim and unique Che Guevara design in red:
Otro mundo es posible - another world is possible.
SMALL – 92cm/36''
EXTRA EXTRA LARGE – 120cm/47''
LIMITED STOCK - NOT ALL SIZES AVAILABLE
If you like this design - see new Otro Mundo olive tshirt with this design available here
£10.00 inc p&p
| Check Basket |
People who bought X T-Shirt: Another world is possible unique Che design - on khaki also bought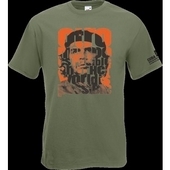 T-Shirt: Another World...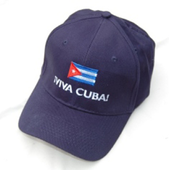 Baseball Cap - Blue - ...
Shop by category?
We have 343 items in our shop