CSC shop / Books / My Brigadista Year By Katherine Patterson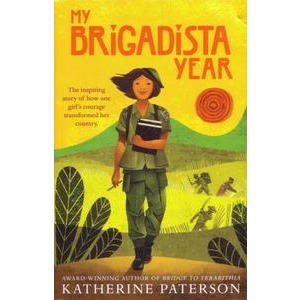 My Brigadista Year By Katherine Patterson
By Katherine Patterson, Walker 2018
When in 1959 Fidel Castro calls for an army of volunteer teachers to bring literacy to all of Cuba in just 12 months 13 year old Lora is determined to go. The Cuban literacy campaign written as a gripping coming of age adventure aimed at children and young people 10+.
£8.30 inc p&p
| Check Basket |
People who bought My Brigadista Year By Katherine Patterson also bought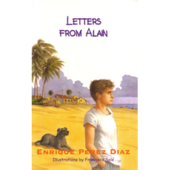 Letters from Alain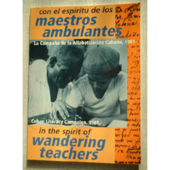 In the Spirit of Wande...
Shop by category?
We have 356 items in our shop