CSC shop / Art prints, posters and cards / Greetings Cards: Doctors not bombs - blank inside, pack of 5 with envelopes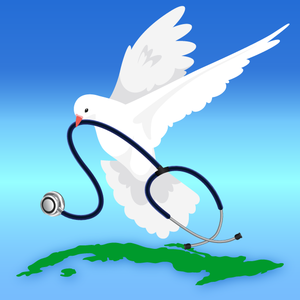 Greetings Cards: Doctors not bombs - blank inside, pack of 5 with envelopes
pack of 5 cards, 14.8cm square, 100% recycled card, blank inside, with envelopes.
£4.50 inc p&p
Sorry, this item is temporarily out of stock. Please check back soon.
| Check Basket |
People who bought Greetings Cards: Doctors not bombs - blank inside, pack of 5 with envelopes also bought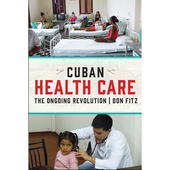 Cuban Health Care: The...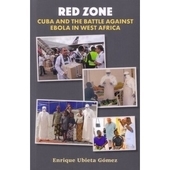 Red Zone Cuba and the ...
Shop by category?
We have 356 items in our shop