CSC shop / Art prints, posters and cards / Film poster: Strawberry and Chocolate (Fresa y chocolate) - hands design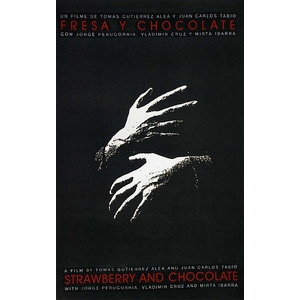 Film poster: Strawberry and Chocolate (Fresa y chocolate) - hands design
Fresa y Chocolate 1994, for famous feature film by Tomas Gutierrez Alea & Juan Carlos Tabio, 'hands embrace' design - 51x75cm or 42 x 30cm.
These genuine Cuban film posters are only produced by ICAIC: Instituto Cubano de Artes Industrias Cinematografia in their Taller Seriagrafia (silkscreen workshop).
£20.80 inc p&p
Sorry, this item is temporarily out of stock. Please check back soon.
| Check Basket |
People who bought Film poster: Strawberry and Chocolate (Fresa y chocolate) - hands design also bought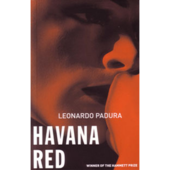 Havana Red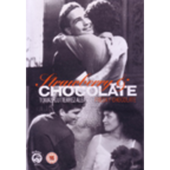 DVD: Feature: Strawber...
Shop by category?
We have 342 items in our shop