CSC shop / Gifts / Pencil case: Che Comrade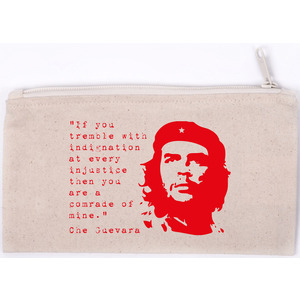 Pencil case: Che Comrade
Cotton canvas pencil case with zip - a handy environmentally friendly case not just for pencils. Made in a Fair Trade certified factory. Screenprinted in red with our unique Che Comrade design one side.
£8.00 inc p&p
| Check Basket |
People who bought Pencil case: Che Comrade also bought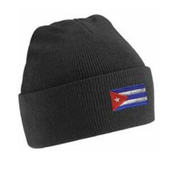 Beanie Hat - black wit...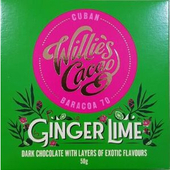 Cuban Chocolate - Ging...
Shop by category?
We have 356 items in our shop