CSC shop / Gifts / CSC Friend of CSC gift pack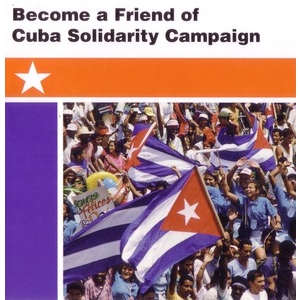 CSC Friend of CSC gift pack
Friends of CSC form a core group of supporters helping our key campaigning work for Cuba. Benefits of joining include:
a 20% discount on all CSC sales and resources
Advance notice of events
Special invitations to partner events
A Friends "Christmas Pack" every year with gifts from our catalogue
Free annual membership of CSC
£200.00 inc p&p
| Check Basket |
People who bought CSC Friend of CSC gift pack also bought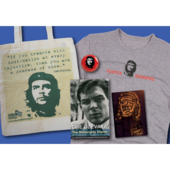 Gift pack: VIVA CHE !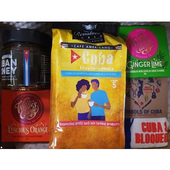 Gift pack: Cuba Foodie
Shop by category?
We have 356 items in our shop