CSC shop / Events and tickets / Donation to CSC Hurricane Irma Appeal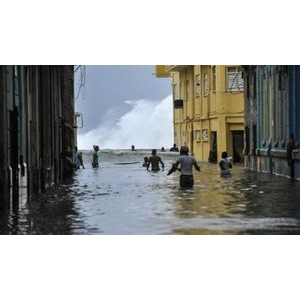 Donation to CSC Hurricane Irma Appeal
Hurricane Irma Appeal
On 8 September 2017 Cuba was devastated by a category 5 hurricane, the worst to hit the island for 100 years. 800 kilmetres of coastline has been affected, damaging homes, infrastructure and agriculture across the entire island. Support Cuba's hurricane relief by donating here today.
100% of all donations will be passed on to relief work in Cuba.
If you wish to donate a different amount you can do so via our general donate page and write 'donation for Hurricane Irma Appeal' in the message box.
For news of the effects of Hurricane Irma see our website here
All amounts are in GBP.
| Check Basket |
Shop by category?
We have 338 items in our shop