CSC shop / Cycle cuba experience / Sponsor the UNITE 2022 Team - Cycle Cuba Experience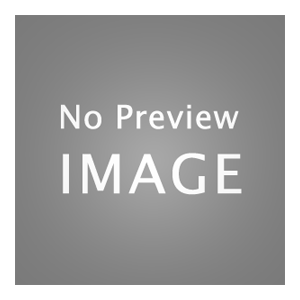 Sponsor the UNITE 2022 Team - Cycle Cuba Experience
Sponsor the UNITE 2022 Team - Cycle Cuba Experience
The UNITE team will be cycling 355 km around Cuba in the Cycle Cuba Experience 8-18 November 2022 to raise funds for essential educational equipment for disabled Cuban school children and supporting the vital campaign work of the Cuba Solidarity Campaign.
Please sponsor the UNITE team!
| Check Basket |
More in the cycle cuba experience department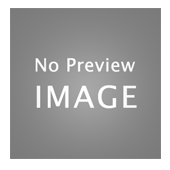 Sponsor the UNITE 2022...
View all items in cycle cuba experience
Shop by category?
We have 348 items in our shop