CSC shop / Books / Cuban Cure, The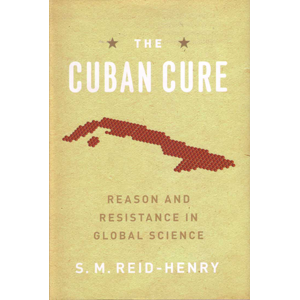 Cuban Cure, The
Author S M Reid-Henry
Detailed exploration of the Cuban biotechnology industry's development, covering the growth of research into medical treatments, vaccines and therapies. Following the development of groundbreaking therapies during the 1981 outbreak of dengue fever, it charts the unique ways in which Cuban researchers were able to put newly-developed treatments straight into medical use.
Publisher: University of Chicago Press | ISBN no: 978-0-226-70917-8 | Year:
£26.50 inc p&p
Sorry, this item is temporarily out of stock. Please check back soon.
| Check Basket |
People who bought Cuban Cure, The also bought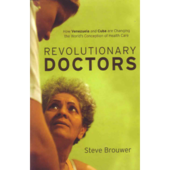 Revolutionary Doctors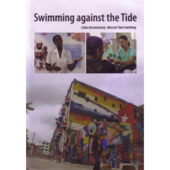 DVD: Doc: Swimming Aga...
REVIEW click to read...
Shop by category?
We have 348 items in our shop