CSC shop / Books / Miniature Garden (A): Poems by Anna Lidia Vega Serova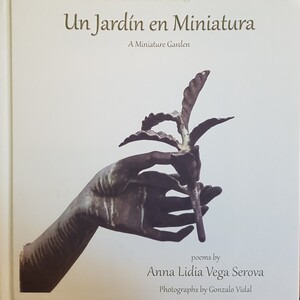 Miniature Garden (A): Poems by Anna Lidia Vega Serova
Book of 3 poems by Cuban poet Anna Lidia Vega Serova, with photographs by Gonzalo Vidal.
In Spanish and English. Published by Amarea Press, UK, March 2021. Hardback.
Cuban poet Anna on the garden "we all carry within us, and plant wherever we find ourselves. … making it a kind of personal survival guide for times of crisis." See review below.
£20.00 inc p&p
| Check Basket |
People who bought Miniature Garden (A): Poems by Anna Lidia Vega Serova also bought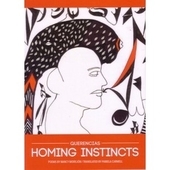 Homing Instincts (Quer...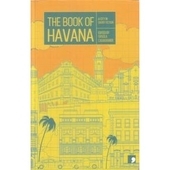 Book (The) of Havana: ...
REVIEW click to read...
Shop by category?
We have 356 items in our shop