CSC shop / Books / Pocket Precincts: Havana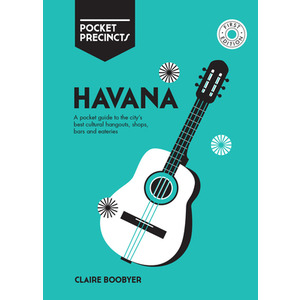 Pocket Precincts: Havana
By Claire Boobbyer, 2020, Hardie Grant
A brand new pocket travel guide to the City's best cultural hangouts, shops, bars and eateries written by UK based Cuba specialist travel writer Boobbyer. Plan your trip now!
Read the review below.
£10.49 inc p&p
| Check Basket |
People who bought Pocket Precincts: Havana also bought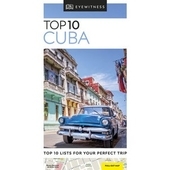 Top 10 Cuba - DK Eyewi...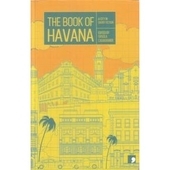 The Book of Havana: a ...
REVIEW click to read...
Shop by category?
We have 348 items in our shop