CSC shop / Books / Beyond the Blockade: Education in Cuba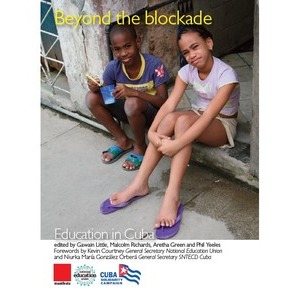 Beyond the Blockade: Education in Cuba
Ed. Gawain Little, Malcolm Richards, Aretha Green & Phil Yeeles
NEU/CSC/Manifesto Press, April 2020
An essential book produced by UK teachers about the inspiration that Cuba's comprehensive education system is for the world.
Special price
£6.50 inc p&p
Sorry, this item is temporarily out of stock. Please check back soon.
| Check Basket |
People who bought Beyond the Blockade: Education in Cuba also bought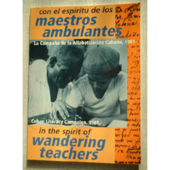 In the Spirit of Wande...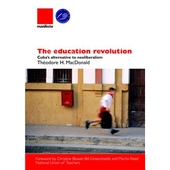 Education Revolution (...
REVIEW click to read...
Shop by category?
We have 356 items in our shop