CSC shop / Books / Pocket Havana - Lonely Planet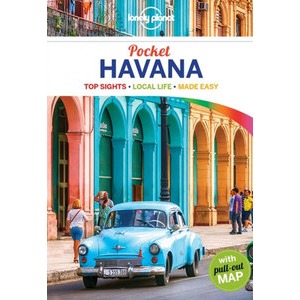 Pocket Havana - Lonely Planet
1st edition October 2017. Pocket size travel guide book. Havana's must-see sights plus expert advice to make your trip even better. Guides to areas the locals really love. Best walks, food, art, shopping, views, nightlife and more. With extra pull out map and maps for every beighbourhood. Walking tours and day planners. Download the free app when you buy the book.
£8.99 inc p&p
| Check Basket |
People who bought Pocket Havana - Lonely Planet also bought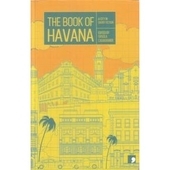 The Book of Havana: a ...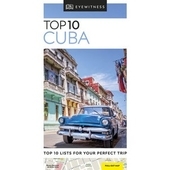 Top 10 Cuba - DK Eyewi...
Shop by category?
We have 342 items in our shop