CSC shop / Books / Top 10 Cuba - DK Eyewitness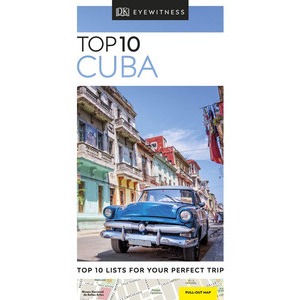 Top 10 Cuba - DK Eyewitness
Pocket size portable book packed full of essential information. Top ten lists to plan the perfect trip. Clear and comprenhensive maps for every area plus a laminated pull out map.
£9.30 inc p&p
| Check Basket |
People who bought Top 10 Cuba - DK Eyewitness also bought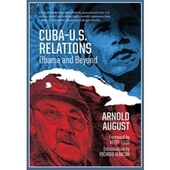 Cuba-US Relations: Oba...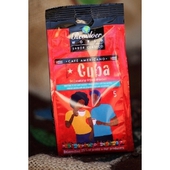 Cuban Coffee: Crystal ...
Shop by category?
We have 342 items in our shop