CSC shop / Books / Manufacturing the Enemy: the Media War against Cuba By Keith Bolender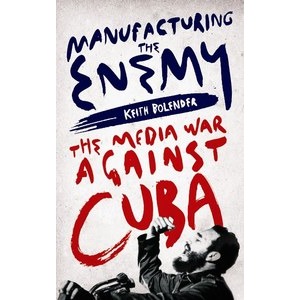 Manufacturing the Enemy: the Media War against Cuba By Keith Bolender
Published September 2019 by Pluto Books. Pre-book here and receive your book in September.
"Well structured and accessible … with numerous examples of how, whilst on the surface some coverage of Cuba appears impartial, closer examination exposes the integral anti Cuban spin…" Read the review below.
£17.89 inc p&p
| Check Basket |
People who bought Manufacturing the Enemy: the Media War against Cuba By Keith Bolender also bought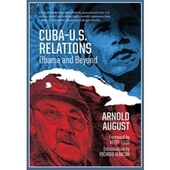 Cuba-US Relations: Oba...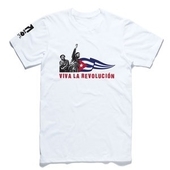 T-Shirt: Cuba60 Viva l...
REVIEW click to read...
Shop by category?
We have 336 items in our shop