CSC shop / Books / Manufacturing the Enemy: the Media War against Cuba By Keith Bolender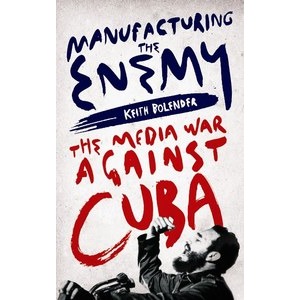 Manufacturing the Enemy: the Media War against Cuba By Keith Bolender
Published September 2019 by Pluto Books.
"Well structured and accessible … with numerous examples of how, whilst on the surface some coverage of Cuba appears impartial, closer examination exposes the integral anti Cuban spin…" Read the review below.
Keith Bolender will be speaking at public meetings and events around the UK in November 2019. Check here for details
£16.99 inc p&p
| Check Basket |
People who bought Manufacturing the Enemy: the Media War against Cuba By Keith Bolender also bought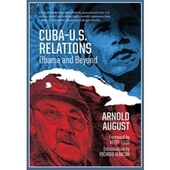 Cuba-US Relations: Oba...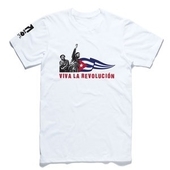 T-Shirt: Che and Fidel...
REVIEW click to read...
Shop by category?
We have 345 items in our shop