CSC shop / Books / I Live in Havana - Yo Vivo en la Habana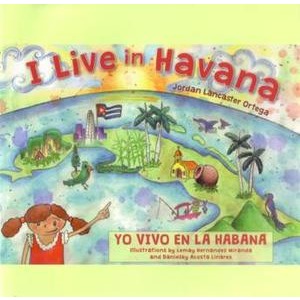 I Live in Havana - Yo Vivo en la Habana
By Jordan Lancaster Ortega.
Illustrated by Lemay Hernandez Miranda & Daniesky Acosta Linares. Pub. 2018
Book for children in English and Spanish with colourful illustrations.
£16.00 inc p&p
| Check Basket |
People who bought I Live in Havana - Yo Vivo en la Habana also bought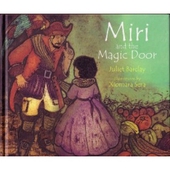 Miri and the Magic Doo...
REVIEW click to read...
Shop by category?
We have 345 items in our shop