CSC shop / Books / No God But Gain: The Untold Story of Cuban Slavery, the Monroe Doctrine & the Making of the US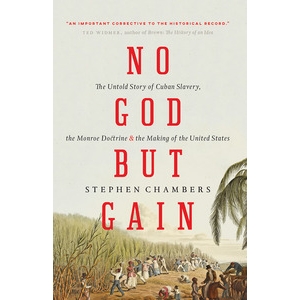 No God But Gain: The Untold Story of Cuban Slavery, the Monroe Doctrine & the Making of the US
Book by Stephen Chambers, Verso, 2017.
"A sad and depressing tale of how, for the US, all was game for the sake of gain".
£11.49 inc p&p
| Check Basket |
People who bought No God But Gain: The Untold Story of Cuban Slavery, the Monroe Doctrine & the Making of the US also bought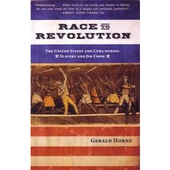 Race to Revolution: Th...
REVIEW click to read...
Shop by category?
We have 356 items in our shop