CSC shop / Books / Cuba Viva - photography by Kaloian Santos-Cabrera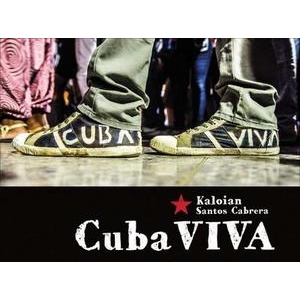 Cuba Viva - photography by Kaloian Santos-Cabrera
Ocean Press, 2017
Full colour photography book by young Cuban photographer to reflect the soul of his homeland.
With intro by Silvio Rodriguez.
Lovely gift.
£20.99 inc p&p
| Check Basket |
People who bought Cuba Viva - photography by Kaloian Santos-Cabrera also bought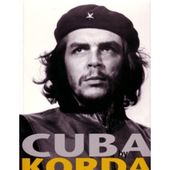 Cuba by Korda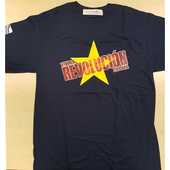 T-Shirt: Star Viva la ...
Shop by category?
We have 356 items in our shop